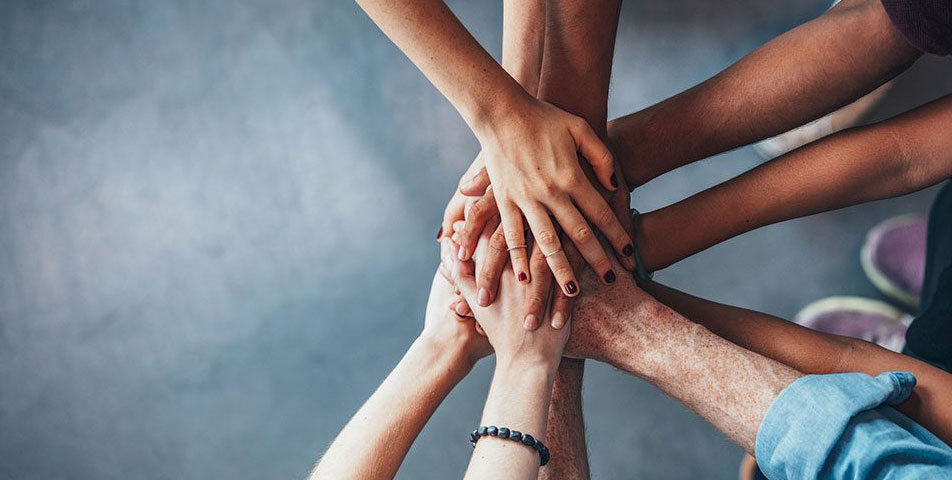 Our political efforts will target campaigns that achieve a more just society. Our networks will be open and inclusive and our direction will be guided by the democratic input of members.
Our democracy should be bright, diverse and people-centred. You can help us achieve that vision by joining our email list today.
Catalyst is all about ordinary Australians. People who are like you. People who care deeply about our country, society, peace, inclusivity, diversity and making a difference through action. Together, we can do anything!